Photographer, Health Educator, Traveler
I help people appreciate other cultures rather than fear them, and to use the same understanding that I continue to gain to make an impact on the world. Read more.
Cameroon is a country that has a rich and unique culture and traditions. Dancing and music is a huge part of Cameroonians' lives, be it when they are at the clubs or gathering with their neighbors. Kedjom Keku, a village in the Northwest region, holds a cultural festival once a year to teach the dances and music to the younger generations.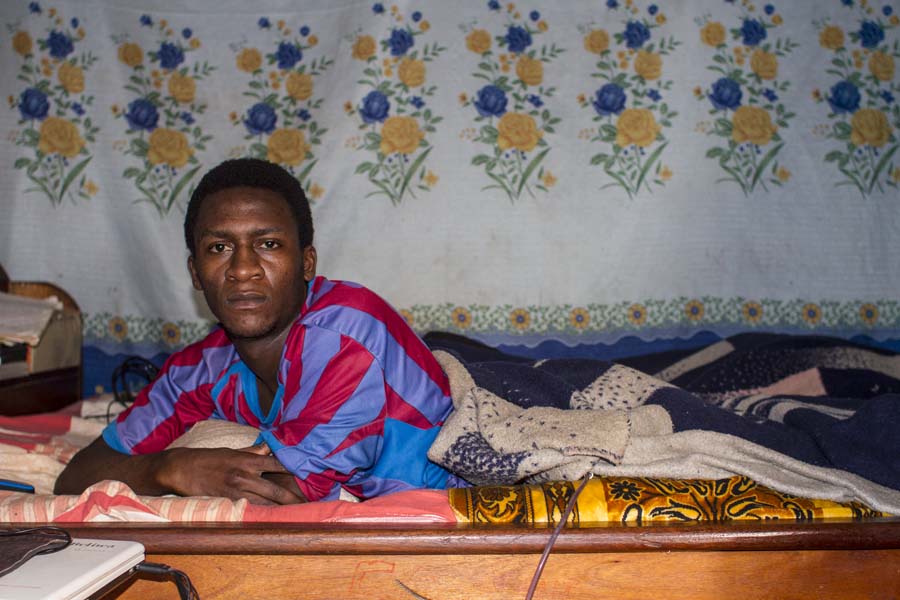 Many persons with disabilities in Cameroon never or rarely leave their home due to lack of access to assistive devices or transportation due to discrimination and lack of financial menas. Sometimes one has to wonder if these people are living in a life like an animal who only lives in a cage. Is limiting a person's ability to move out of the home a human rights violation?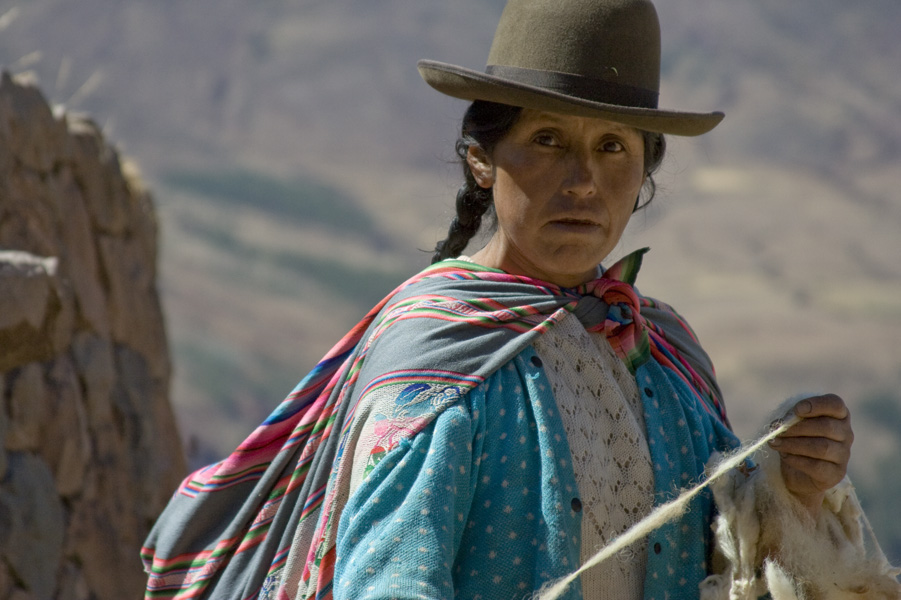 When I first stepped on the soil of Cusco, Peru, I immediately noticed what a unique place I was visiting. I was fascinated by the clothings Peruvians wore and their beautiful textile work. Their friendliness made me feel very welcome in the country.
The beats of music from my cousin's concert swirl into the air as the waves ripple the Mediterranean Sea and splash into the magnificent beach of Tel Aviv. Residents swarm through the alleys of bazaars while some employees press the button on blenders to mix the fruit. People enjoy dinner with laughter at cafes at midnight while some sleep peacefully. Life goes on...
...in Israel.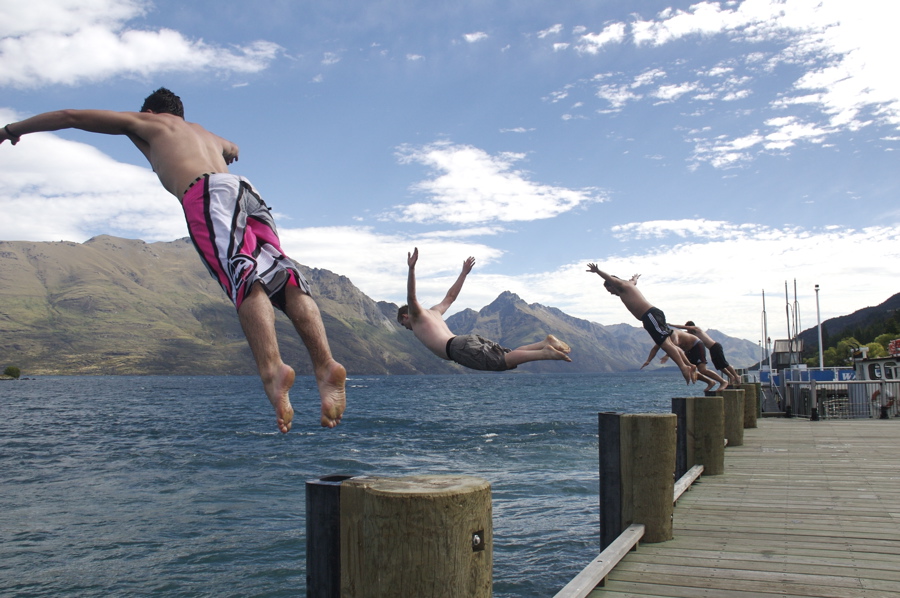 As someone who lived all her life in the northern hemisphere where Christmastime meant playing in the snow, sitting by a fireplace and drinking hot chocolate, seeing how a country in the southern hemisphere celebrated Christmas was a cultural shock. Everyone in New Zealand was hanging out at a beach or a park, drinking beers, barbecuing, splashing into the water, and playing cricket.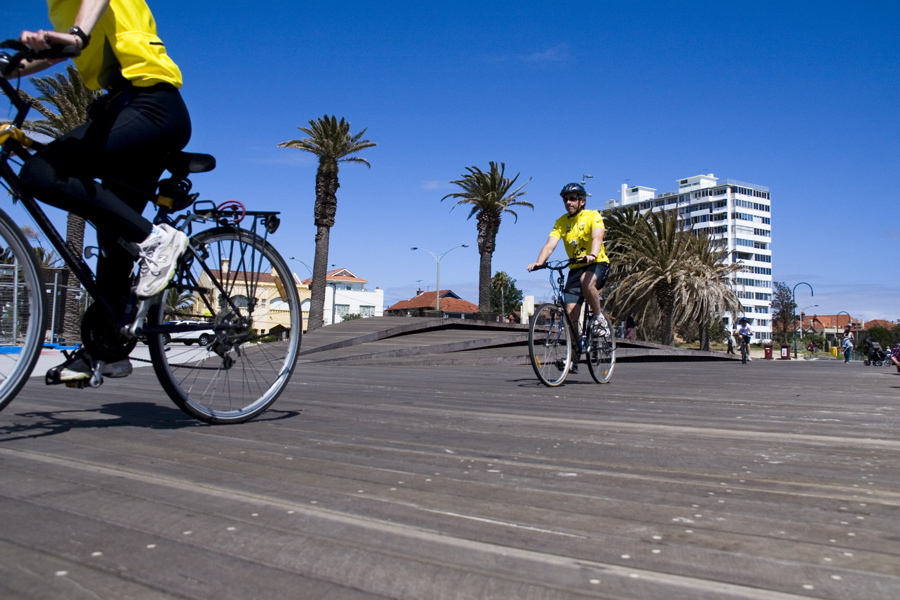 While Australia and the United States were both founded as countries by English settlers and share a common language, English, there were still cultural differences. In my home country, as soon as customers receive their orders at a cafe, they leave right away to go to work, school, or wherever they need to go. As an American tourist in Australia, I was in awe of the people who take the time to drink coffee by sitting at a cafe, utilize the green spaces to exercise, relax, or have a picnic, and simply enjoy the life of the outdoors.
Photography allows me to appreciate seeing the beautiful envrionment surrounding me.
Activism is near and dear to my heart. I've done a few film and website projects to spread important messages such as why volunteering is important and deaf children can learn to hear and speak.
I'm a Returned Peace Corps Volunteer who served in Cameroon from 2014 to 2016 and worked with persons with disabilities by helping them improve their life through health education.