Biography
I was born deaf and I am going blind from a rare Ashkenazi Jewish genetic disease. I grew up being told many times what I could not do because of my disabilities. I was denied to join the Peace Corps on the basis of my disabilities but reapplied and was accepted at the second time. I was invited to serve for two years in Cameroon, a country in west Africa. While educating Cameroonians with disabilities about mitigating the spread of HIV/AIDS and sexual health reproductive health options, I fell in love with a fellow Peace Corps Volunteer.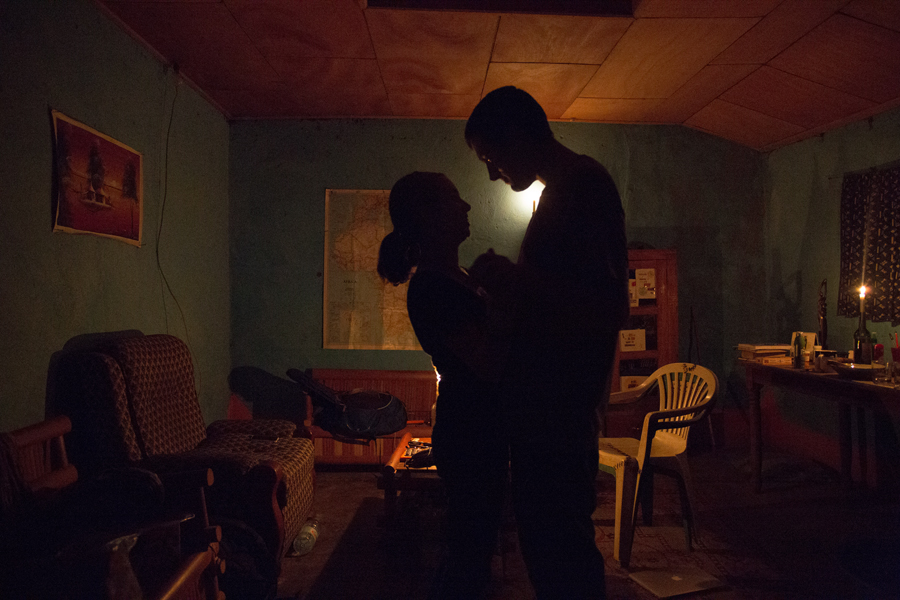 After serving in the Peace Corps, I settled in Washington D.C. area with the fellow Peace Corps Volunteer, Alex, who is now my husband. I currently work for an international development consulting firm focusing on gender equality and social inclusion in developing countries.
I graduated from Savannah College of Art and Design summa cum laude with a Bachelor of Art in photography and University College London with a Masters of Art in anthropology.
At the end of my Peace Corps services, I received an award from U.S. Ambassador to Cameroon, Michael Hoza, for my work with persons with disabilities during my Peace Corps service. My story about my living with disabilities have been featured by Moment Magazine, Cochlear Americas, Volta Voices, Newton Tab and Jewish Weekly. I spoke at Hear Indiana's Listening and Spoken Language Conference, Cochlear Celebration, and Women and Girls Africa Summit. I have published articles on disability issues for consulting firms and Peace Corps. For 12 years, I ran a blog on hearing loss which attracted 10,000 to 14,000 visitors and was shared by cochlear implant manufacturers and hearing loss organizations. During my time at Savannah College of Art and Design, I was a writer and editor for their newspaper and won multiple awards from Georgia Collegiate Press Association.
Publications Written by Rachel
Chemonics Blog
Inclusive Development Partners
Peace Corps
Volta Voices (p. 34 – 35)
News Featuring Rachel
Moment Magazine
New York Times/The Listening Project (At 00:51 mark and 1:53 mark)
Cochlear Americas
Hearing Like Me
The Jewish Weekly
The Newton Tab